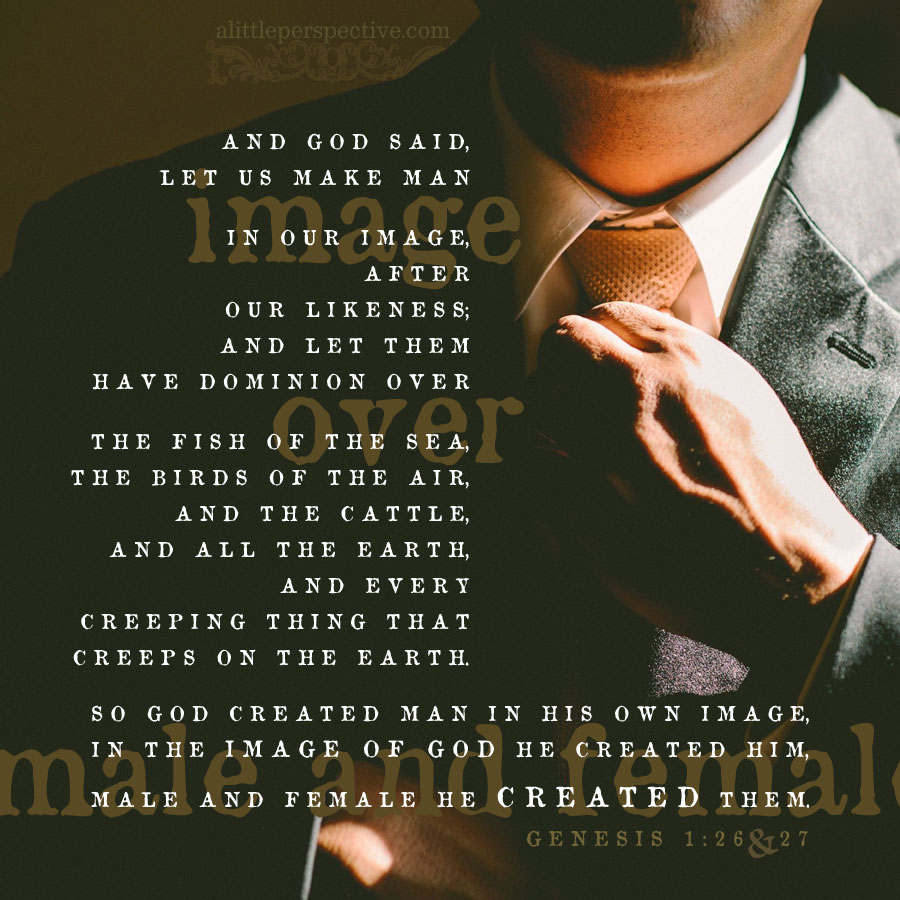 The first occurrence.
And God created the man in His own image, in the image of God He created him; male and female He created them. Gen 1:27
The primitive root.
Strong's H2145 זכר zakar; an adjective, from Strong's H2142 זכר zakar, a primitive root meaning, "to remember."
zayin ז = mattock, thus tool, food, cut, nourish
kaph כ ך = open palm, thus bend, open, allow, tame
resh ר = head of man, thus head, first, top, beginning, man
The story: Recalling the covenant cut (zayin) wherein the open palm (kaph) of blessing was laid upon the head of the man (resh). Gesenius' Hebrew Lexicon adds concerning "male," H2145,
A male, as being he through whom the memorial of parents is continued.