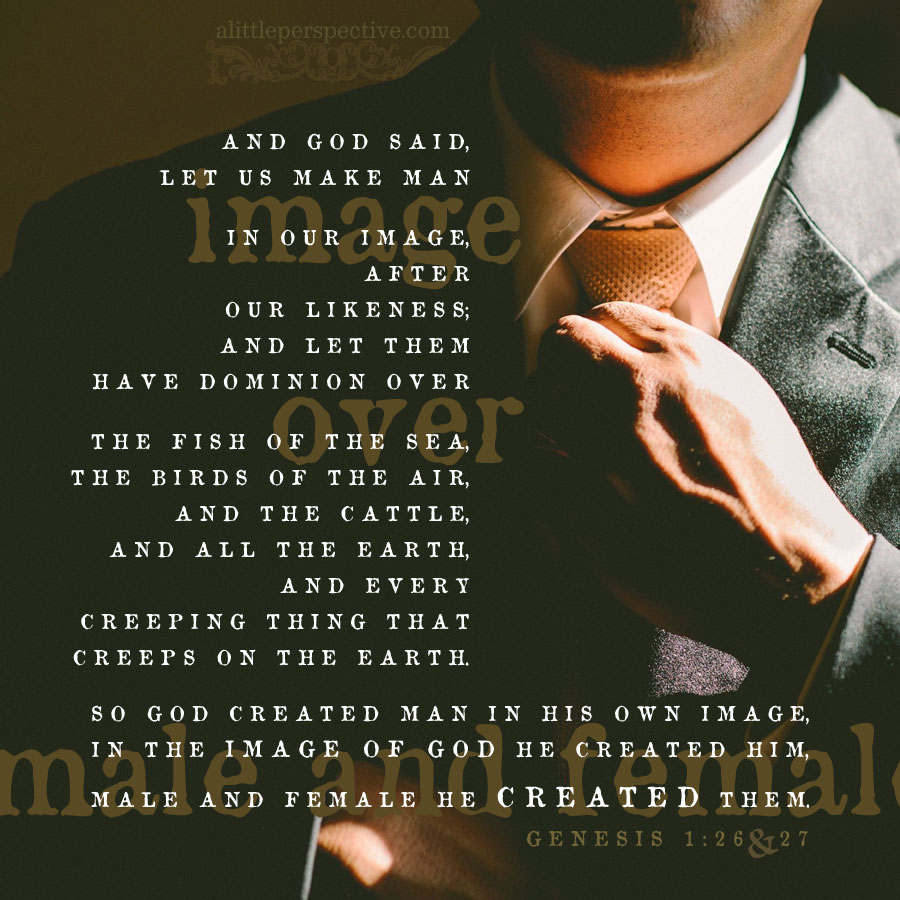 The first occurrence.
And God created the man in His own image, in the image of God He created him; male and female He created them. Gen 1:27
The primitive root.
Strong's H5347 נקבה naqebah; a concrete noun meaning "female;" from Strong's H5344 נקב naqab, a primitive root meaning, "to pierce."
nun נ ן = seed, thus continue, heir, son
quph ק = on the horizon, thus condense, circle, time
bet ב = house, thus house, household, family, in, within
The story: The seed (nun) of a male is condensed (quph, as the light is condensed to the sun when it is on the horizon) within (bet) a female when she is pierced by her mate.