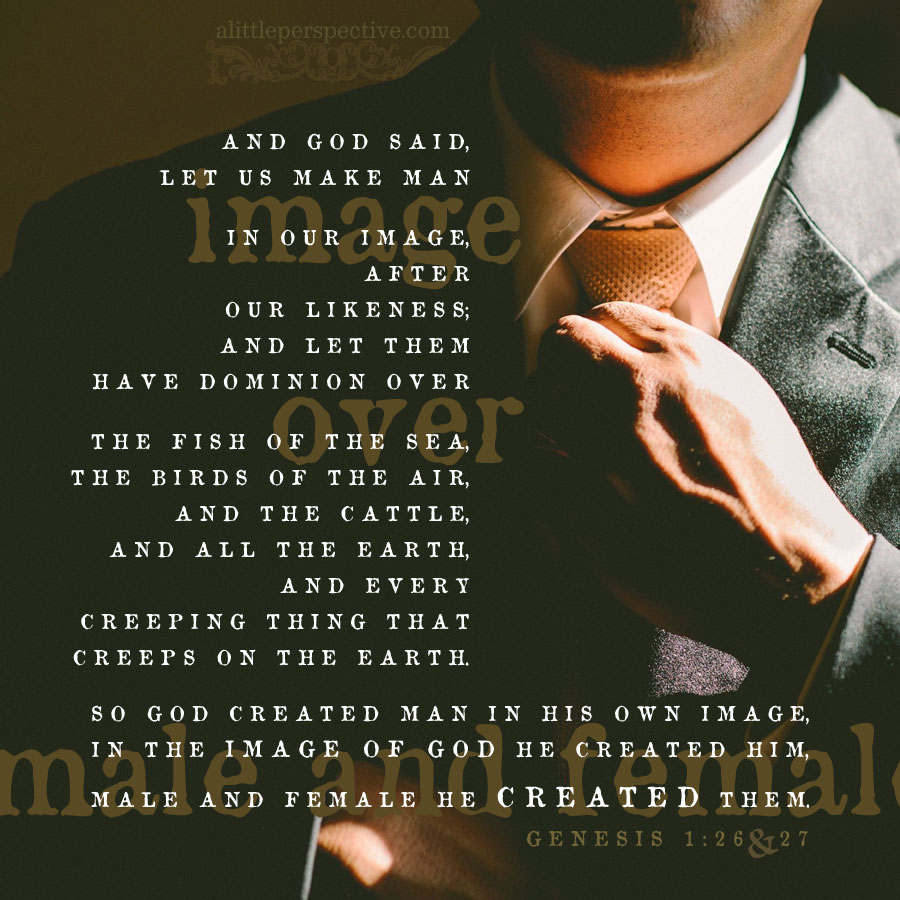 The first occurrence.
And God said: "Let Us make man in Our image, after Our likeness; and let them have dominion over the fish of the seas, and over the winged creatures of the heavens, and over the cattle, and over all the earth, and over every creeping thing that creeps upon the earth." Gen 1:26
The primitive root.
Strong's H6754 צלם tselem; a concrete noun meaning "image," from an unnamed, unused primitive root meaning, "to shade."
tsadey צ ץ = trail, thus a man concealed, journey, chase, hunt
lamed ל = shepherd's staff, thus teach, yoke, to, bind
mem מ ם = water, thus chaos, mighty, blood
The story: Concealed (tsadey) authority (lamed) advancing with might (mem). The root was originally a military term used in connection to a concealed military party which progresses to its objective. Thus "to shadow, shade," as an army takes advantage of the concealment keeping to the shadows affords. An image is to the original as a shadow cast has the same outline and semblance.